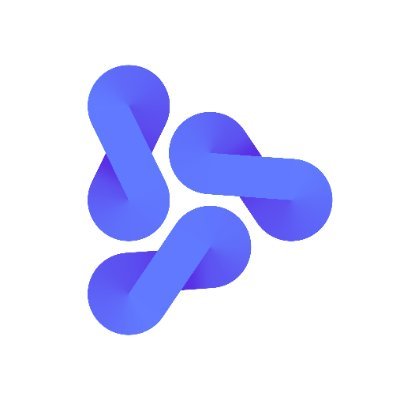 Numerade Brand Ambassador
University:
Nationwide
This job is no longer available. Please check out other jobs
here
.
Description
Numerade is the world's largest library of STEM lesson videos with over 1,000,000 and counting; all taught by top U.S. based educators. Featuring solution lesson videos to every problem in every textbook – students who use Numerade don't just get answers but learn how to solve problems themselves. Guided by an AI Tutor, students have access to 300-hours of topic lesson videos, 1,000,000+ textbook solution lesson videos, personalized quizzes, the ability to ask unlimited questions to our educators for custom response videos and more. With our grade guarantee, if students grades don't improve, we refund their entire subscription. We've helped over 8-million students and have been described as if Khan Academy and Chegg had a baby!
Numerade is hiring Brand Ambassadors to drive discounted subscription sales. The Numerade subscription is $9.99/month or $6.99/month if you purchase an annual subscription. Ambassadors will be promoting an exclusive discounted subscription that offers 20% off the first month of either the monthly or annual subscription. The monthly subscription is $7.99/month and $9.99/month thereafter. The annual subscription is $5.60/month and $6.99/month thereafter. To learn more about Numerade and what comes with a subscription click here.
If you want to refer people to this position, submit an application to the Evolvez Ambassador position. We are offering a $50 referral bonus for whoever you refer that ends up getting hired, along with additional opportunities for mentorship and recommendations.
Benefits
$9 per subscription sale.
$45 bonus for every 5 sales.
Free Numerade subscription after the Ambassador's first sale.
Highest-performing Ambassadors will be given a personal reference for internships.
Valuable entrepreneurial experience focused on marketing, sales, and communication.
Responsibilities
Generate subscription sales using your unique tracking link. There is no cap on the number of sales you can generate.
Host classroom and organization presentations to drive Numerade subscriptions. Update: In the wake of Covid-19, the program will be worked mostly via digital avenues - both communicating with individuals, as well as groups.
Maintain a weekly goal for subscription sales and come up with creative approaches for doing so.
Communicate in a timely manner with the Evolvez team during the duration of the program.
Qualifications
Flexible working hours: there is no minimum or maximum number of subscriptions one can generate. There are no set working hours. Ambassadors control their schedule and plan of action each week.
Ambassadors are selected on a rolling basis and can work on this position through May with possibility of an extension into subsequent semesters/quarters.
Interest in marketing, sales and education.
Willing to work for commission.
Tutors are preferred, but not required.
People in clubs/organizations on-campus are preferred, but not required.
Greek Life members are preferred, but not required.
This job is no longer available. Please check out other jobs
here
.