Sign up to receive updates on new jobs.
Available Jobs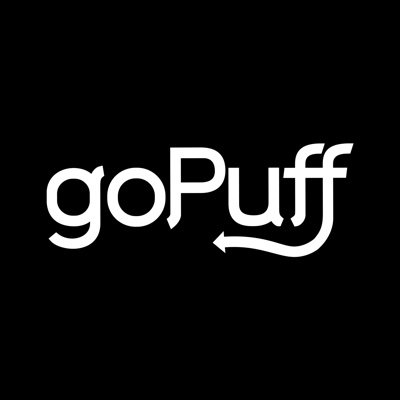 University: Select
Description:
goPuff is a digital delivery service delivering daily essentials, from cleaning supplies, home needs and OTC medication to food and drinks in just minutes.
goPuff delivers all of your convenience needs right to your door. They store 2,500+ products in your city's goPuff facility, so when you order, your stuff comes straight from goPuff to you. There is no crazy surge charging because they are not a courier service, and because they deliver direct instead of picking it up from a store, everything is delivered fast. There is a $1.95 flat fee for every delivery. Every time. They are open 24/7 in most areas. They are available in over 500+ cities and ready to grow.
goPuff Campus Ambassadors are responsible for driving sign ups to create a goPuff account and place their first order. goPuff calls new customers "newbies."
University: Nationwide
Description:
Evolvez is the network for connecting college students with Brand Ambassador job opportunities.
We're hiring Evolvez Ambassadors to encourage their friends and classmates to sign up for Evolvez and gain access to available jobs. In the past, we have offered jobs with Dollar Shave Club, The Economist, Panera Bread, AMC Networks and more.
Signing up for Evolvez is free and takes less than two minutes.
University: Nationwide
Description:
The Evolvez team is hiring a software engineer to develop and enhance the core functionality of the Evolvez web application to support the company's growing agency business.
This position is ideal for a self-starter with experience in web app development who wants to take on more of a full-stack role. Someone who can self teach if they don't know something. Someone who is intellectually curious.
Students who want to take on this challenge are welcome to apply. But, be honest with yourself first - apply only if you are ready to take on a full project - from spec development to front end/back end execution with limited guidance.
Please provide your resume when you are applying to this position. If you have never signed up for Evolvez, you will be asked this during the initial sign up. If you have already signed up but have never uploaded a resume (or want to provide an updated resume), go to your "My Profile" section where you will be able to do so.