Sign up to receive updates on new jobs.
Available Jobs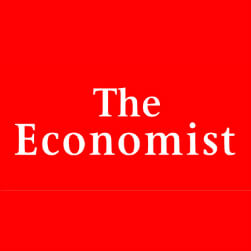 University: Nationwide
Description:
As an Economist Ambassador, you will be tasked with marketing the brand and educating your peers about the unique global perspective The Economist offers to its readers. By utilizing your personal network and executing targeted outreach to various groups at your university, you will be the primary source of The Economist content within the student body.

Your primary goal will be to utilize sales and marketing tactics to generate subscription sales of the 12 week discounted subscription - which costs $19-24 for students and $24-29 for adults (depending on the package they select). You have the Fall semester/quarter to complete this.
Recent grads are welcome to apply!
About the Economist:
The Economist is the leading source of analysis on international business and world affairs. We deliver our information through a range of formats, from newspapers and magazines to conferences and electronic services. What ties us together is the objectivity of our opinion, the originality of our insight and our advocacy of economic and political freedom around the world.
With everything going on right now from Covid-19 to the social justice movement to the upcoming presidential election, we believe the Economist can truly serve as a one stop shop for so many students to become more informed as they navigate these trying times.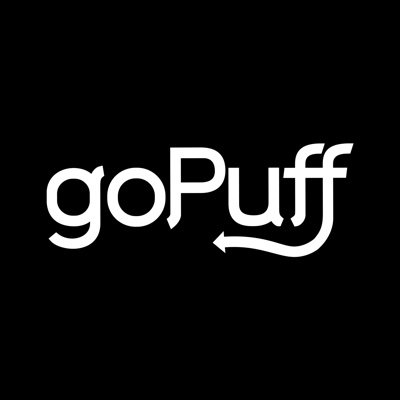 University: Select
Description:
goPuff is a digital delivery service delivering daily essentials, from cleaning supplies, home needs and OTC medication to food and drinks in just minutes.
goPuff delivers all of your convenience needs right to your door. They store 2,500+ products in your city's goPuff facility, so when you order, your stuff comes straight from goPuff to you. There is no crazy surge charging because they are not a courier service, and because they deliver direct instead of picking it up from a store, everything is delivered fast. There is a $1.95 flat fee for every delivery. Every time. They are open 24/7 in most areas. They are available in over 500+ cities and ready to grow.
goPuff Campus Ambassadors are responsible for driving sign ups to create a goPuff account and place their first order. goPuff calls new customers "newbies."
University: Nationwide
Description:
Evolvez is the network for connecting college students with Brand Ambassador job opportunities.
We're hiring Evolvez Ambassadors to encourage their friends and classmates to sign up for Evolvez and gain access to available jobs. In the past, we have offered jobs with Dollar Shave Club, The Economist, Panera Bread, AMC Networks and more.
Signing up for Evolvez is free and takes less than two minutes.